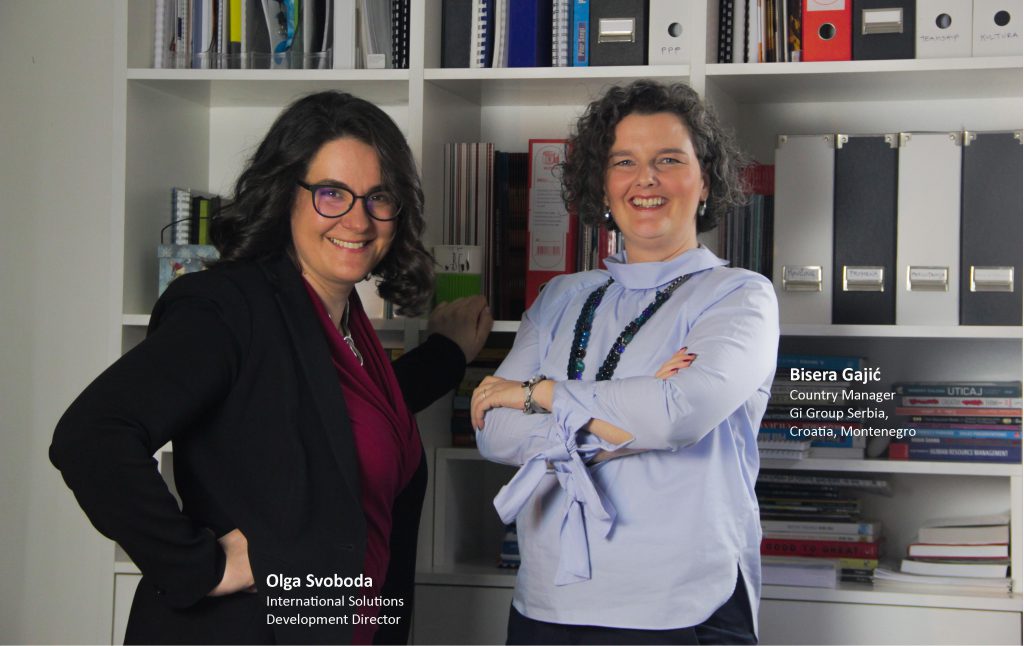 2018 is the year of anniversaries, new challenges and innovative HR solutions!
In 2018, we are celebrating 20 years of Gi Group SpA and 15 years since Gi Group was established in Serbia. These anniversaries are accompanied by the continued growth of Gi Group Serbia, Croatia and Montenegro with revenues of € 8.891 million and profits of € 188.240, as well as changes at the top of the company in order to permanently improve the leadership team and consolidate its leading position in the region for the next 15 years.
Olga Svoboda was promoted to International Solutions Development Director within the Gi Group's international training function, while Bisera Gajić took the office director position in Gi Group Serbia, Croatia, Montenegro (Country Manager for Gi Group Serbia, Croatia and Montenegro) ).
The company's leadership team is comprised of Marina Delić, Head of Training and Development (Head of Learning and Development Solutions), and Milena Manojlović, Head of Recruitment and Selection.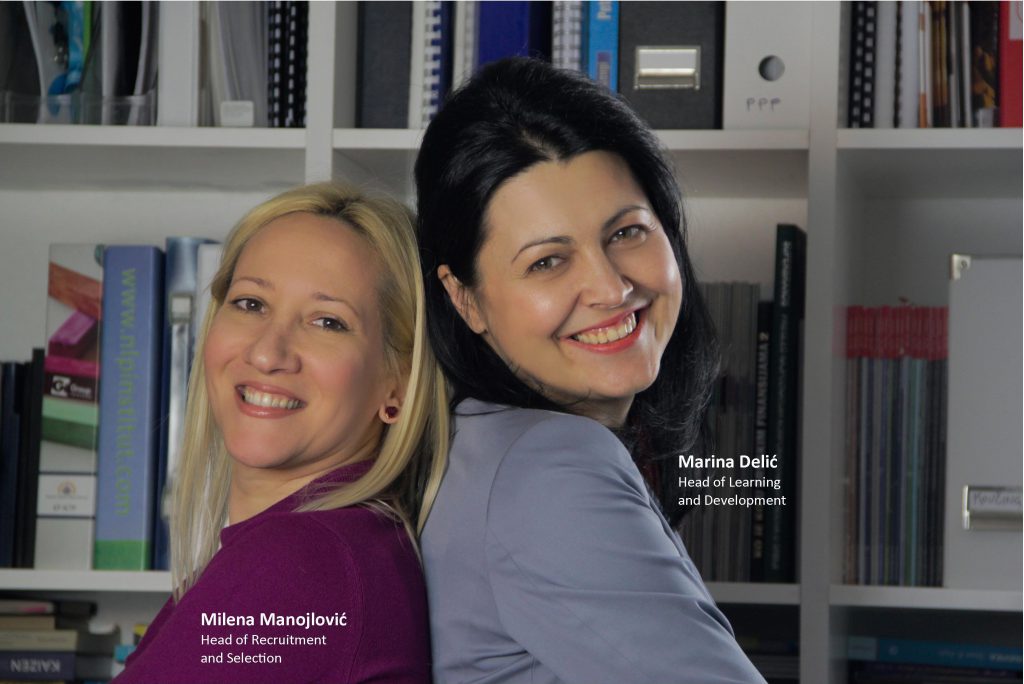 Gi Group is one of the world's leading companies in the field of labor market development and personnel management. Gi Group is committed and dedicated to developing innovative HR solutions that respond to the increasing challenges of the job market, taking a leading position in this segment. Our Gi Group clients are recognized and appreciated as proven flexible, reliable and creative business partners in all areas of human resource management.
You can download the press release here.